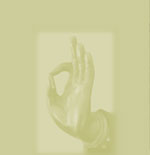 Tuesday, 22-Jan-2019
Meetings
Meetings with Adyashanti are a time of silence and intimate investigation into the nature of spiritual awakening and living an awakened life. Each meeting begins with a period of silence, followed by a talk, and then a dialogue with the audience.


For dates, times, and directions,
click on the links below.